Heavy Equipment Rental Companies in Sharjah UAE
Asian Star Construction equipment and rental LLC was founded in 2005 and is a private and multi-dimensional company based in the United Arab Emirates. We operate a broad range of modern equipment for rental on an independent or professional CPCS operator. We have several years of experience in our field and can rely on assistance and guidance to ensure that you have enough equipment to perform your job effectively and economically.
We are proud to be the first choice for leading organizations across a variety of industries. Our motto is to provide clients and their contractors with the best quality and best value. Our technical team provides jobs through thorough planning and high-quality execution on time and to the highest standards.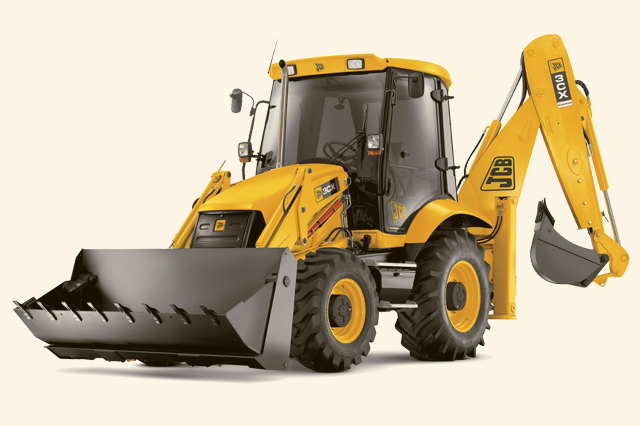 At Asian Star we focus on the following aspects:
As being one of the leading heavy equipment rental companies in Sharjah, we understand your business, and nobody knows about machinery as we do. For every use, our workforce helps in picking the right machinery and equipment. Let us help make the job easier for you!
Our highly productive staff ensures that you have the equipment on time and do not suffer from your job! We have a vast fleet of rental equipment to rent and we are committed to sourcing and providing the right instrument if we do not carry what you request.
Our fleet is packed with efficient low-hour machinery that is kept to the highest standards with the best possible standards in maintenance. Higher numbers of Asian Star units are rotated and sold out. We always rent ready-to-work equipment.
With the changing market situations in the industry, the procurement of a whole fleet of vehicles for logistical or building purposes has become almost impossible. However, heavy equipment rental companies in UAE such as Asian Star offer the most effective services to help turnkey projects. To provide rentals in the UAE, we have the appropriate ISO and quality assurance certificates needed. Our team of experts will advise and support you to prepare the project's logistics.
Our team of customer care is exceptional because we offer assistance whenever possible and have experts who are aware of the technical problems of equipment rentals. This means that without causing any delays, any technical issues are addressed as soon as possible. By getting support from our professional team, you will always use the right equipment, so that you never have to spend money on hiring the wrong equipment. We have a wide network, primarily operating from Dubai and distributing equipment in the UAE.
It is not only a cost-effective approach but also a way of dealing with new vehicles and seasoned drivers. It has proved to be more successful than ever before.
We will provide you with the requisite equipment wherever you might be in Dubai. We are the leading suppliers of the whole fleet of vehicles for building purposes in the UAE. Asian Star, one of the leading heavy equipment rental companies in UAE is the perfect heavy equipment rental and lease company to fit your requirements. Our dedication is to offer you intelligent solutions that offer you the highest quality at the lowest possible cost